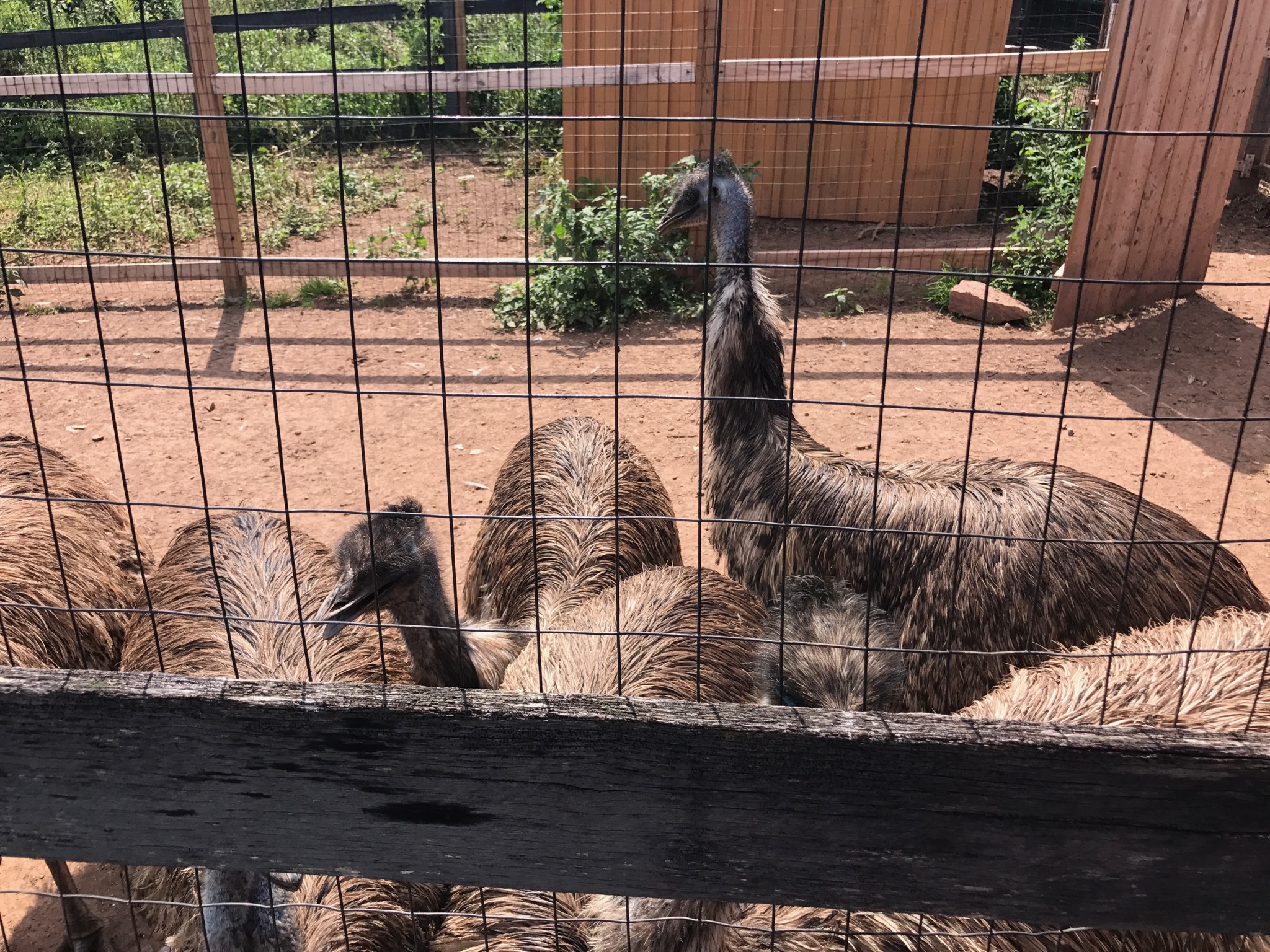 WAVF is proud of our ever-growing population of farm animals.
On the farm today we have chickens, potbelly pigs, emus, honey bees and pygmy goats. We've recently added miniature donkeys whose family continues to grow (Pretty Girl is expecting a baby!).
We fully enjoy the farm fresh eggs, local honey, emu products, and the fun pleasurable experience of goats participating in our Yoga with Goats classes.
Come Visit Our Little Friends
One thing is for sure, there is never a boring day on the farm!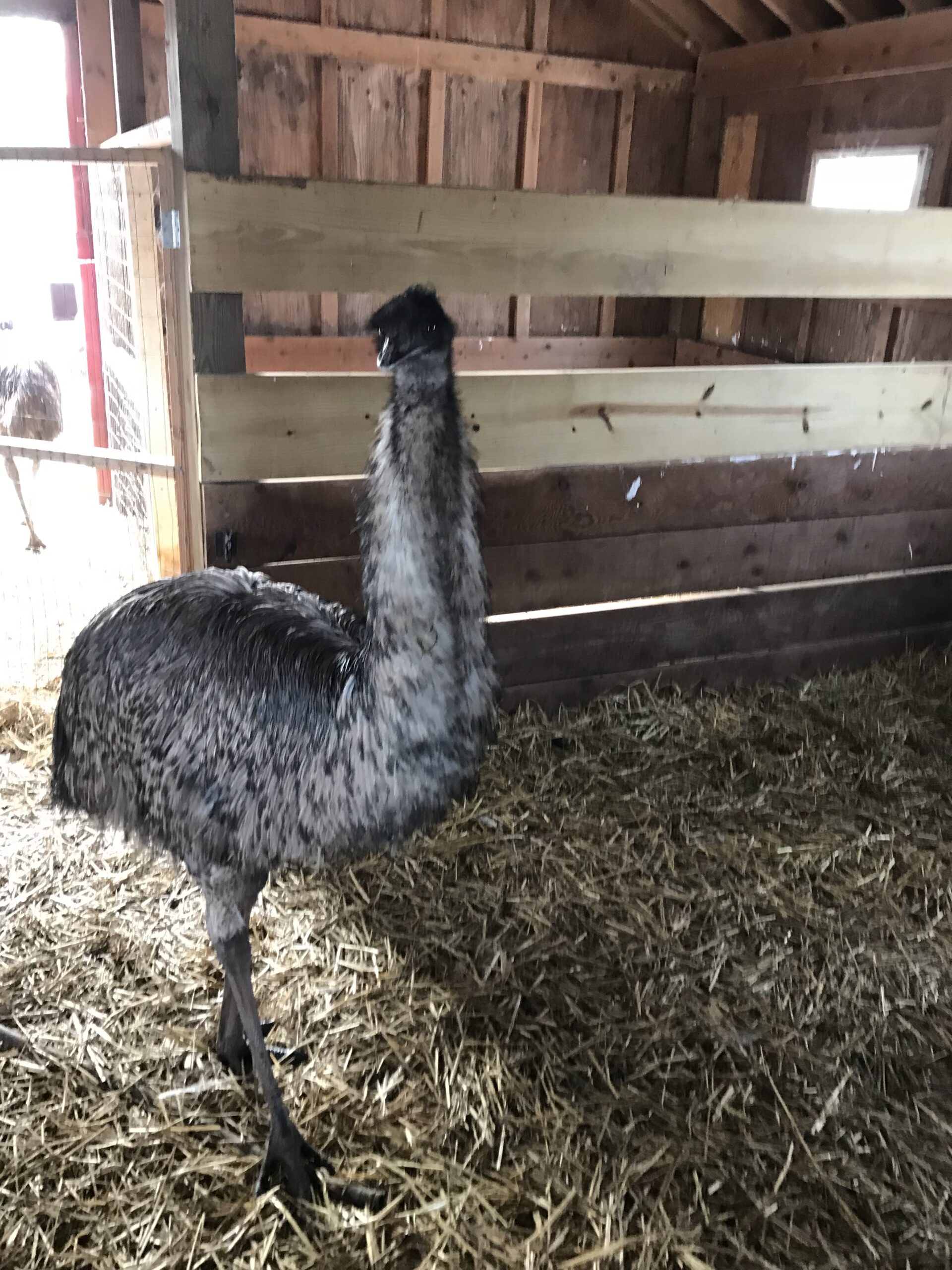 Emus
Emus are an impressive animal. In addition to their friendly nature, Emus provide us with their unique large green eggs and their marketable oil which we use to make fantastic cosmetic products.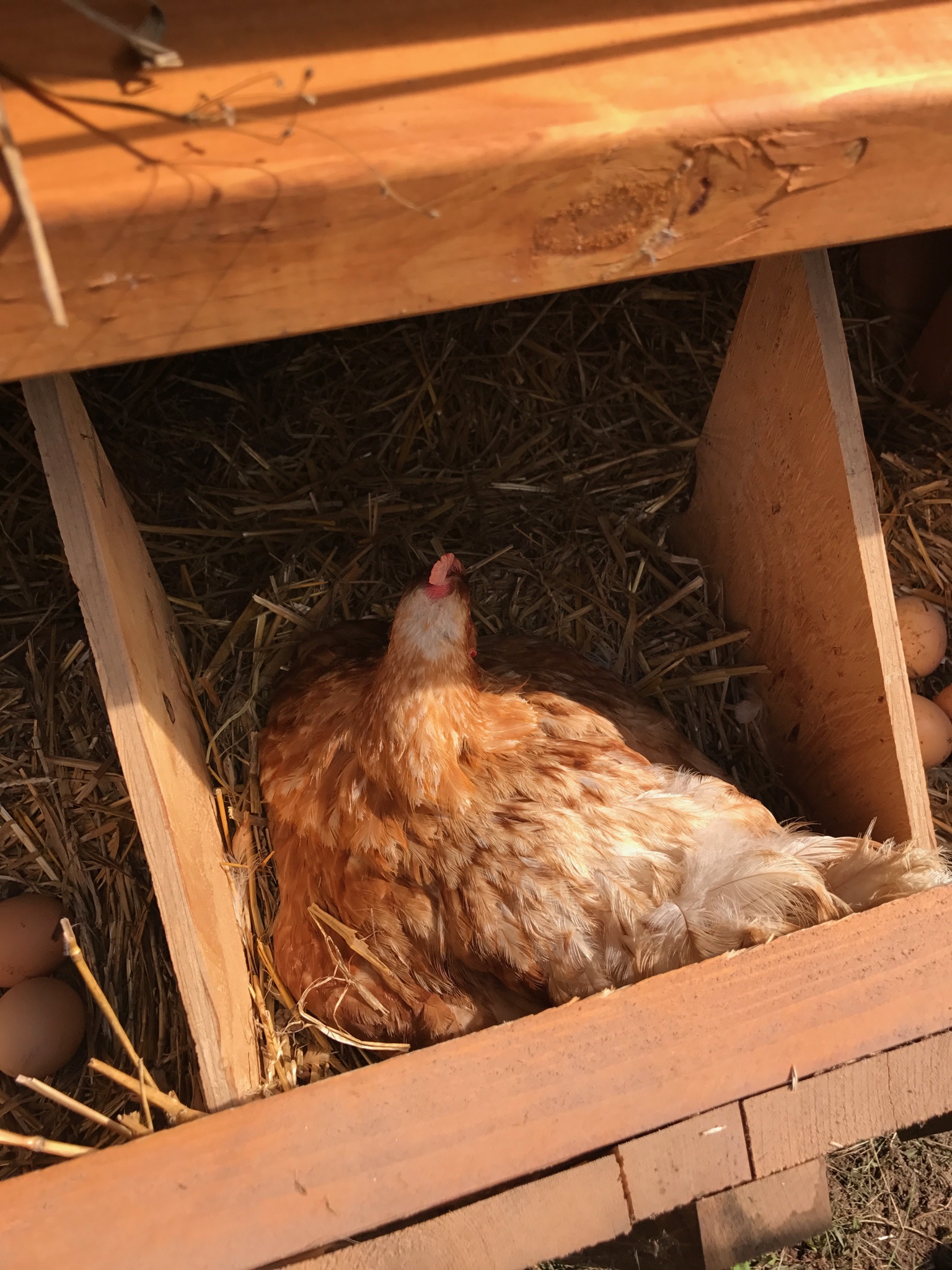 Chickens
There's a lot to love about our chickens. These sociable creatures provide us with some delicious eggs!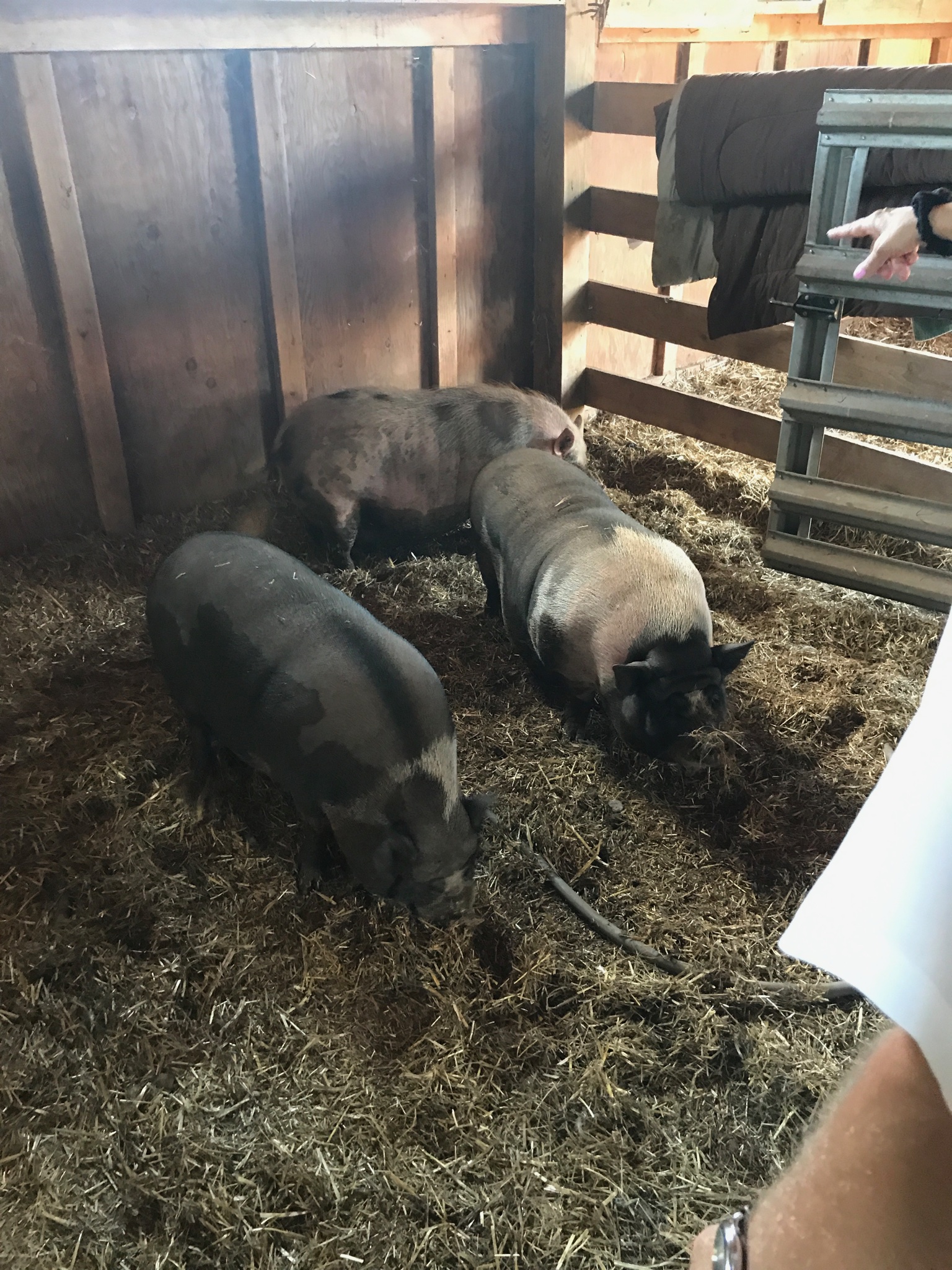 Pot Belly Pigs
These interesting creatures may surprise you. Our Pot Belly Pigs are clean, gentle, and very smart. In fact,  they are considered 4th in intelligence after humans, primates and dolphins.