What A View Farm
We invite you to explore this site to learn more about the farm, its hosts Maureen and Tom, and how guests are enjoying What A View Farm as their destination of choice for special milestone events with family and friends.
Book Your Event
Yoga With Goats
Nestled in the valley of the Sourland Mountain, WHAT A VIEW FARM is conveniently located in Hillsborough Township, Somerset County, NJ.
Our Family of Animals
Life is never boring on the farm. Come meet everyone!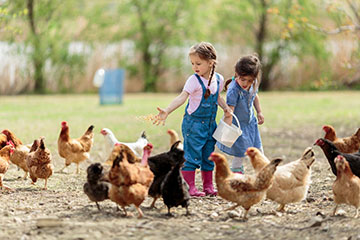 Emus, Horses, Pot Belly Pigs, Goats, Chickens, and Honey Bee hives. Don't forget our family friendly dogs, Katrina & Domino who are always on the scene!
Creating Memories
We would love to be considered as your venue of choice!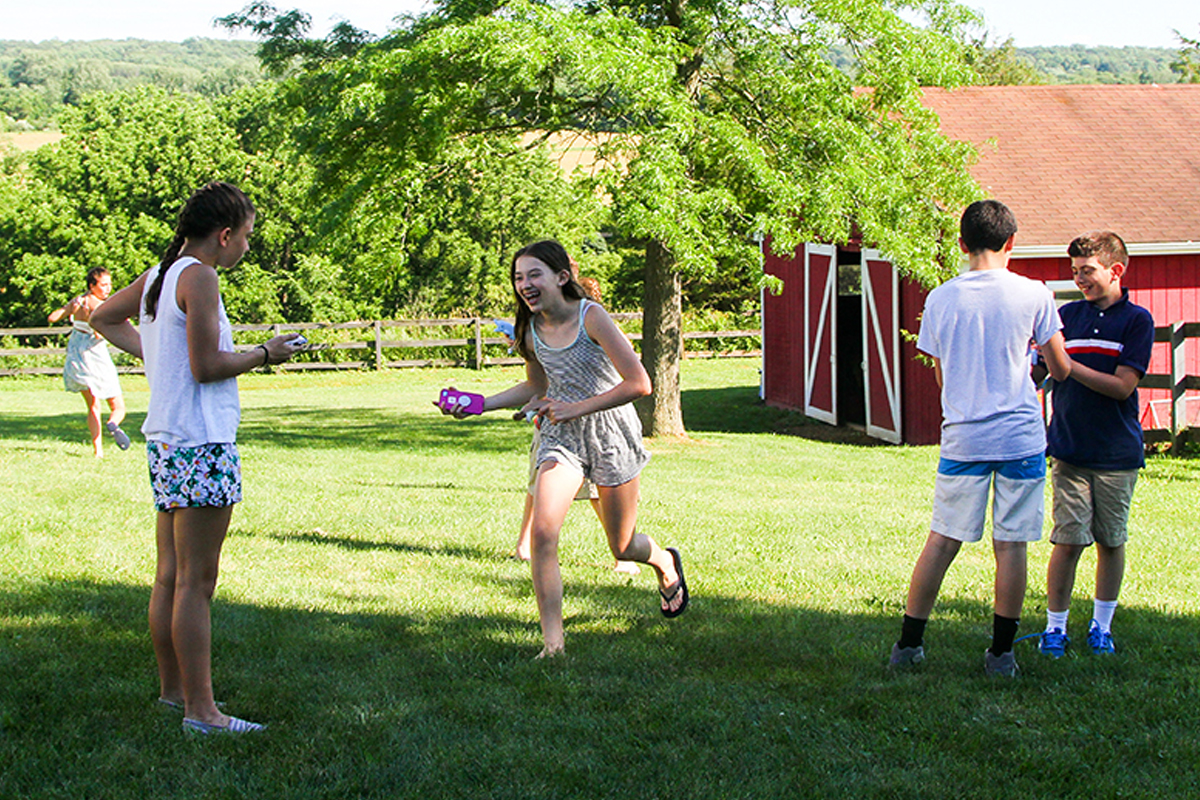 Anything that's worth celebrating can be celebrated at WAVF.  Weddings, Birthdays, Bar/Bat Mitzvahs, Reunions, Graduations, Corporate Events and Retreats are all welcomed.
Our Story
Maureen and Tom met 39 years ago while attending Rutgers University, she a cheerleader ( now a lawyer & judge), he a basketball player (now a financial services executive). They reconnected years ago after raising five (5) wonderful children between them.
Today we celebrate life together as a blended family with children living in three (3) states: New Jersey (2), California (2), North Carolina (1) + (2) grandchildren. The joy we experience when visiting family and spending time with family, friends and guests at the farm, have all contributed to our decision to open up What A View Farm and its beautiful surroundings as a venue to celebrate special milestone events.
At this stage in life, as many like us will say,  "We don't know where the time has gone", but we can also share with great pride "We are now known as MoMo & PopPop" and we expect to be  referred to this way for decades to come, as our family continues to grow".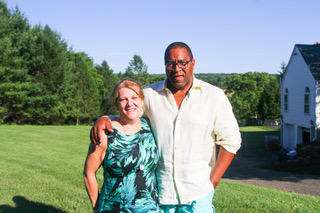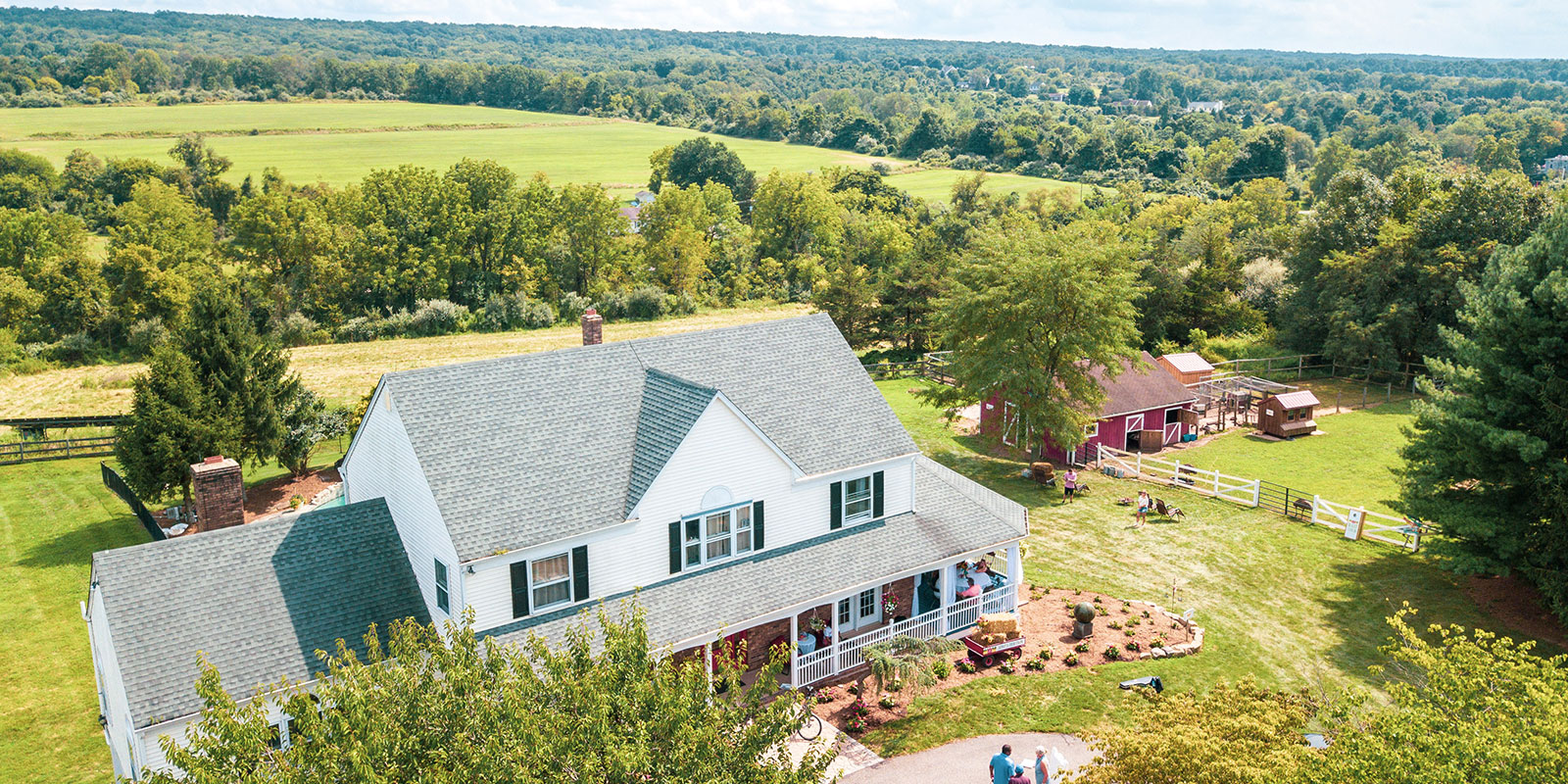 We're honored to open our home to you for your next special event. We've hosted it all, from bridal showers to cigar smoking parties and more. Learn more about using our farm as a venue.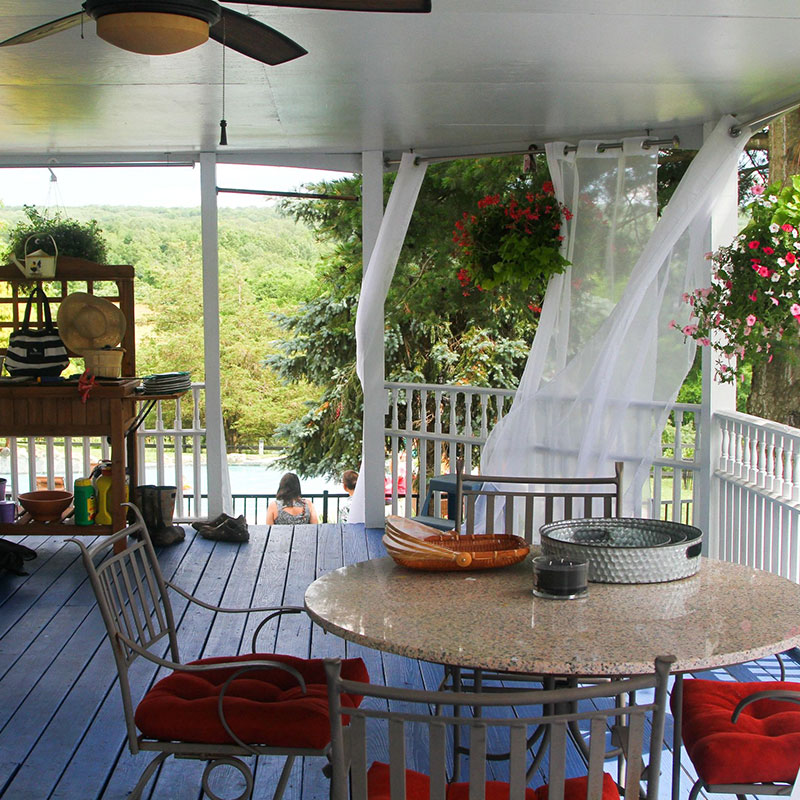 Yoga With Goats has become all the rage at What A View Farm! Join our talented instructors and our baby goats in a 1-hour session filled with self-centering & furry fun.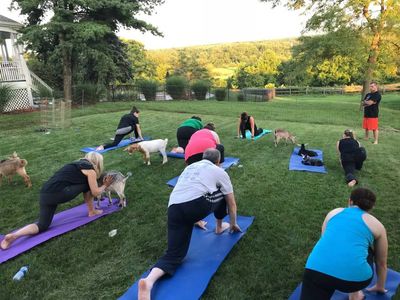 Saturday 10/1/22 at 10:00AM we will be hosting a charity event for Hark ALS. All proceeds go to the locally based ALS charity HarkALS to help families battling this...
Take a trip to the farm and join us for the New Moon Farmer's Market. Enjoy tons of local produce, support local farmers, and promote a healthier environment.
The question has been asked, "When will Yoga with Goats return with 2021 classes, allowing us [its followers] to resume signing up for classes on line?"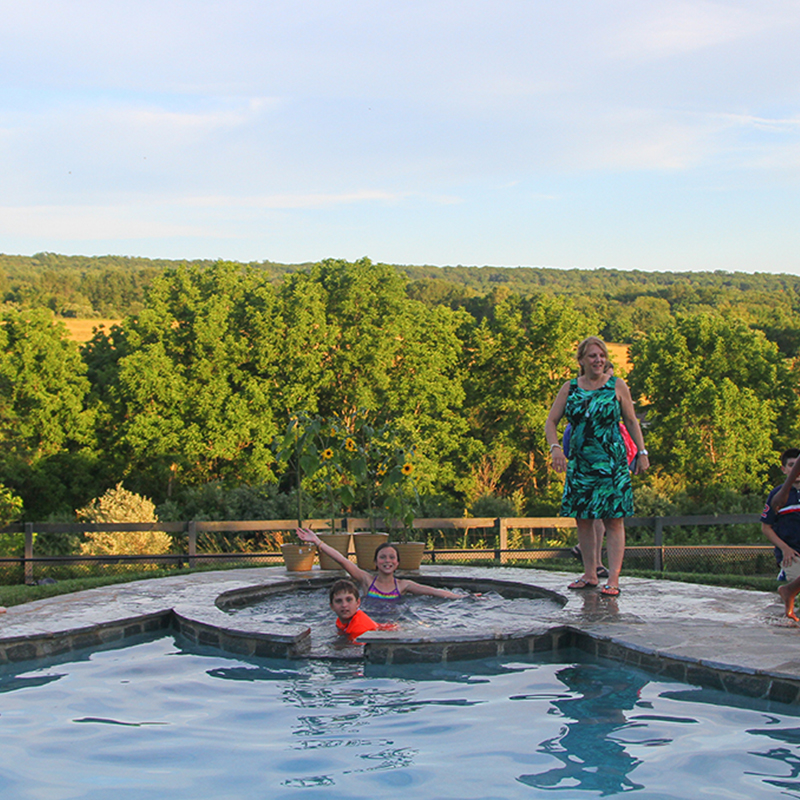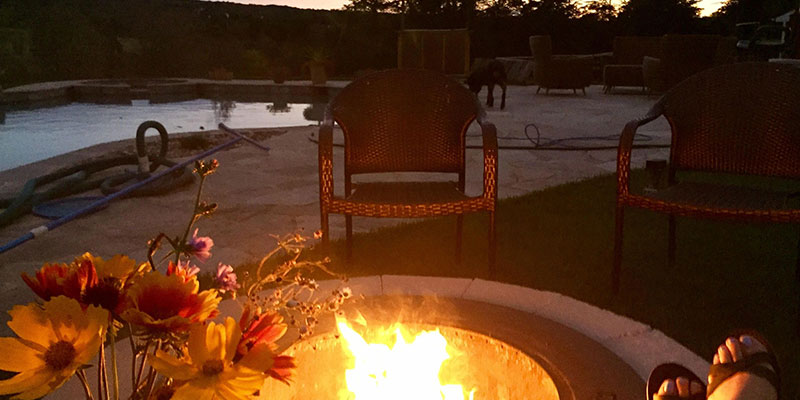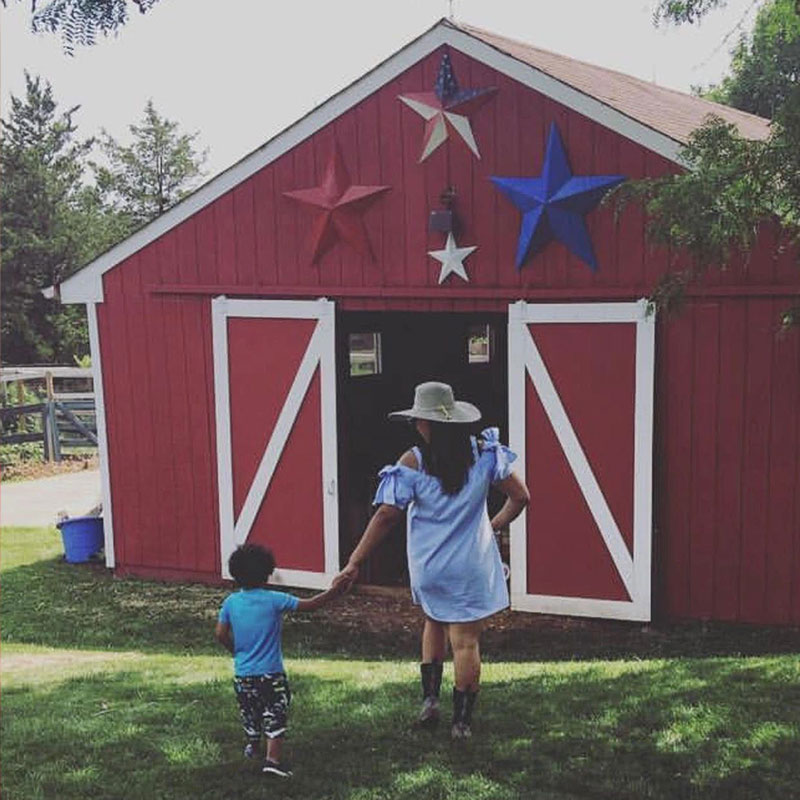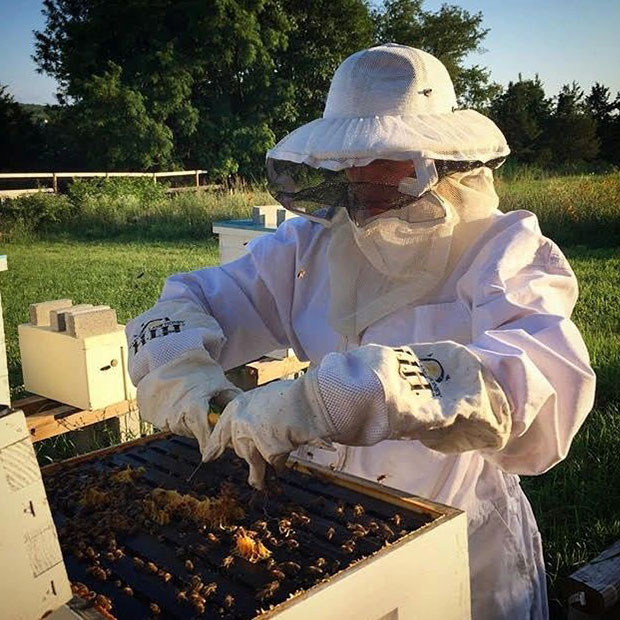 Drop us a line!
We love our customers and guests, so feel free to contact us to set up a visit or stop by during business hours.